As a premier destination for web design in Kenya, we take pride in crafting engaging, user-centric websites that make a lasting impression.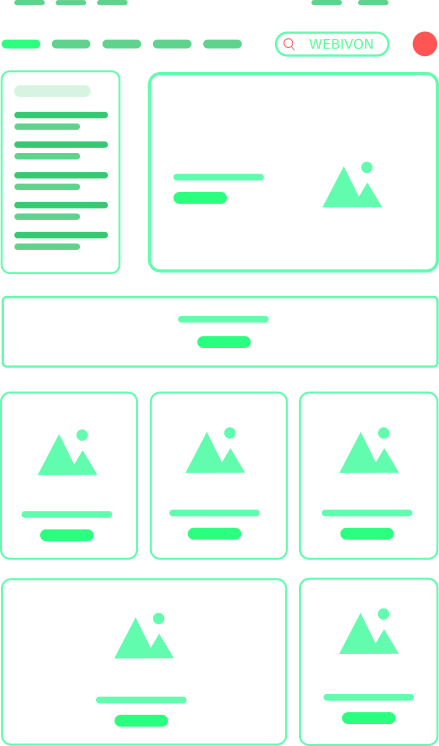 E-commerce web design in Kenya
Expand your market reach, tapping into new customer segments and regions. Increase sales by leveraging the power of an e-commerce website that operates 24/7, allowing customers to make purchases at their convenience. Provide a convenient and enjoyable online shopping experience.
Our commitment to delivering top-notch web design services in Kenya sets us apart. We understand that your online presence is crucial, and our team of experts is dedicated to bringing your vision to life.
With robust lead generation and sales-focused features, your B2B website becomes a powerful tool to attract and convert high-quality leads. Accelerate your sales pipeline, drive business growth, and outshine competitors with a tailored B2B website.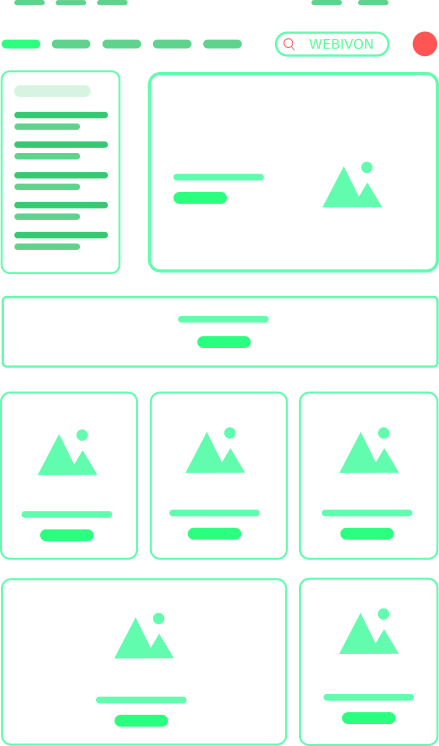 We believe that effective web design in Kenya goes beyond aesthetics. Our designs are strategically optimized to provide intuitive navigation and a user-friendly experience.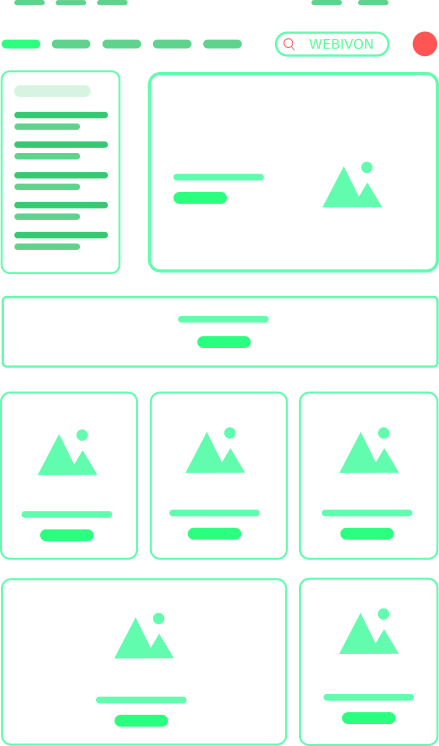 Directories and Listings web design in Kenya
Gain a competitive advantage by showcasing your properties or vehicles in specialized directories, reaching a highly engaged and relevant customer base. Expand your reach, increase inquiries, and close more deals through optimized listings and directories tailored to the property and automotive industry.
Your brand's success is our priority. As a leader in web design services in Kenya, we're committed to understanding your goals and creating a website that reflects your unique identity.
Bookings and Reservations web design in Kenya
Enhance your business's efficiency and customer satisfaction. Seamlessly manage appointments and bookings, providing a user-friendly interface for your customers. Increase your online visibility, attract more bookings, and reduce administrative tasks. Take control of your schedule and maximize revenue. Transform the way you manage bookings and provide a seamless experience for your customers.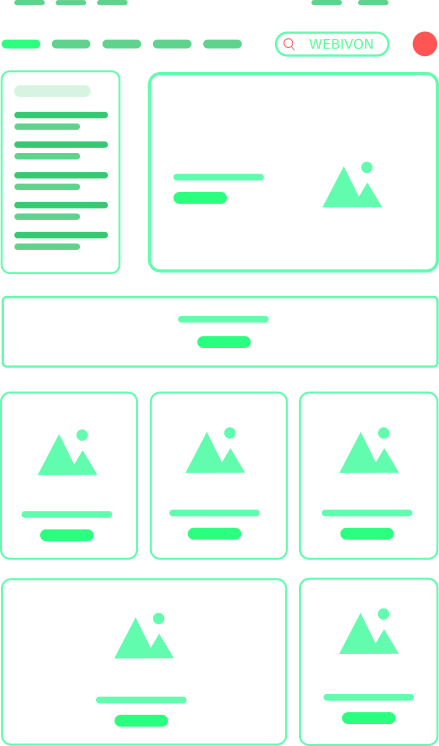 Ready to take your online presence to the next level? Partner with us for unparalleled web design in Kenya.